Hey guys, I know you all know me from Brickipedia and youtube. Now I am going to tell you all about me!
I play hockey, baseball, soccer, laccrosse (however its spelled) and badminton. I dont play on a badminton team I just play with my friends in the back yard. I also love pigs and pie cuz they are legit :) :) and Lord of the Rngs is my favorite movie and it is epic. Bye!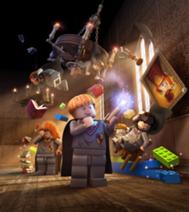 Ad blocker interference detected!
Wikia is a free-to-use site that makes money from advertising. We have a modified experience for viewers using ad blockers

Wikia is not accessible if you've made further modifications. Remove the custom ad blocker rule(s) and the page will load as expected.